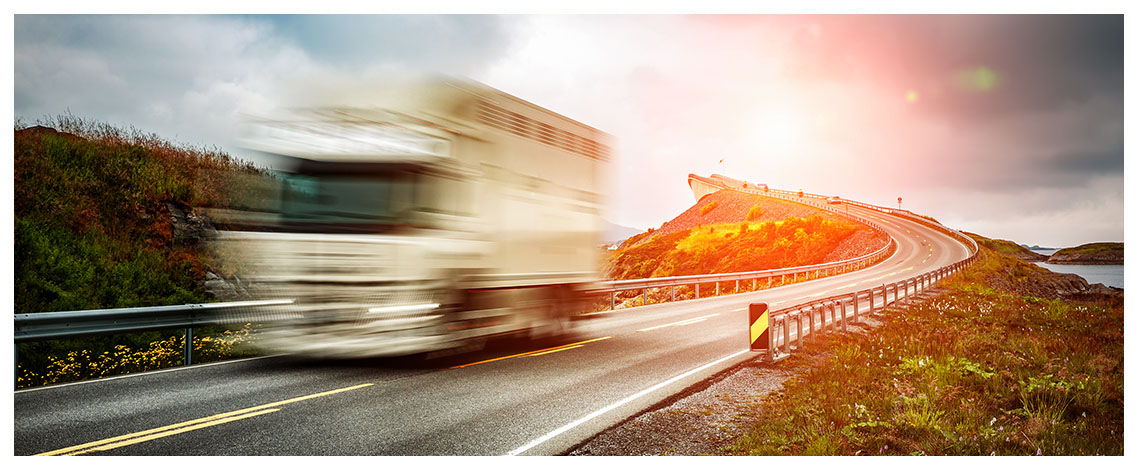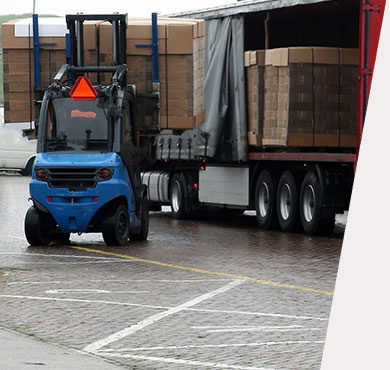 Transport from A to B
We can quickly and efficiently arrange transport from A to B, in which we can offer several different transport modalities - including land, sea and air.
Transport in all of Europe
Sweden
Norway
Denmark
Finland
the Netherlands
Belgium
France
England
Germany
Italy
Spain
Portugal
Poland
Switzerland
Austria
Czech Republic
Slovakia
Lithuania
Estonia
Latvia
How do we do it!
We are notified of undercapacity or overcapacity, which we can utilize for you. This way, we can take care of your capacity needs by arranging a shipment or by finding you a transporter. Never go back empty again! This takes very strict planning discipline and good insight, which you may expect from us! We can do this by employing our team's years of knowledge on logistical concepts. In the ten years we existed, we have built a very reliable and tight-knit network of clients in the different countries. You understand that our concept is getting more powerful every day. In order to make, plan and communicate all of those connections, we employ the most innovative tailor-made IT-solutions.